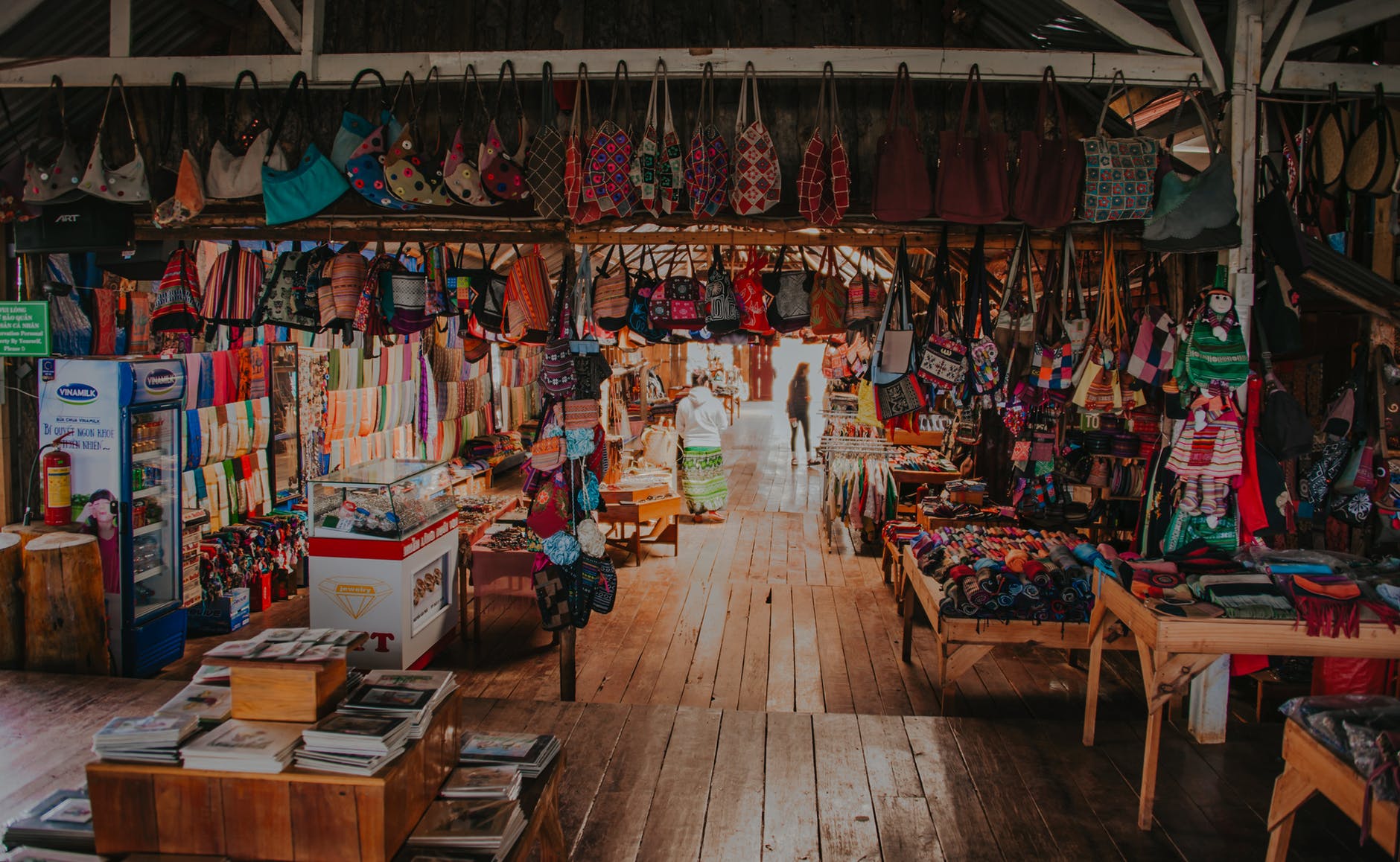 AUGUST 25, 2018
12:00pm - 7:00pm
A virtual yard sale to support Global Hive's members to conduct site specific workshops in 18/19 with artists from Chicago, London, Milan, and Paris.
Enjoy some of Global Hive's work as you look through the collected treasures of local artists, and grab the things that will inspire your next season. Enjoy free performances, short films, and games. Enjoy the company of artists and friends.
BUILD UP YOUR Library
Build your library! Selections include Theatre, Art, and Communication textbooks, novels, non-fiction, memoirs, poetry, short stories and more.
Clothing, shoes, bags,
& accessories
Either bring items from your own wardrobe to trade for new ones, or purchase from a selection of items suited for all gender expressions, and a range of sizes.
Relax in the sun with friends, BYOB, dance, and try you luck at Loteria to win prizes, art, food, and eternal glory!
Refreshments
Taste multiple homemade delights including baked goods and soft drinks. Gluten Free, Vegan, and Vegetarian Options!
BEAUTIFY YOUR DAY
Pick up a painting or poster for your space. Take home a comic book themed coaster, homemade stationary, personalized notebooks, and more.
August 20, 2018
6:00pm–9:00pm
GHL Chicago Industry Night - Books & Bites
Monday Night Off? What a dream! Join Global Hive Laboratories for a come and go dinner party and book sale. Thumb through our combined library of hundreds of books. Looking for new plays? Are you a designer or student looking for practical books and useful templates? An oral interp performer looking for new prose, poetry, and essays? Are you looking for a new novel to enjoy on your commute? Are you the sort of person who spends hours wandering bookstores just to touch and sniff them?

Come over!!